$469.00 AUD
Alpha Dining Chair

Product specifications:

Dine in style
With the Alpha Ashwood Dining Chair, the generic dining chair has been revamped. It's extra sophisticated and extra stylish. Lush fabrics are paired with beautiful timbers. Giving your dining room that unique designer touch.
Carved timber legs
The chair features elegantly long timber legs, carved from solid dark brown Beech. With a clean and refined look. The frame is strong and sturdy, built from solid timbers. Explore more dining chair designs from our collection. 
Comfort seating
With it's medium density foam filling, the Alpha Ashwood Dining Chair is oh so comfortable. Perfect for extended dinner parties or long family dinners.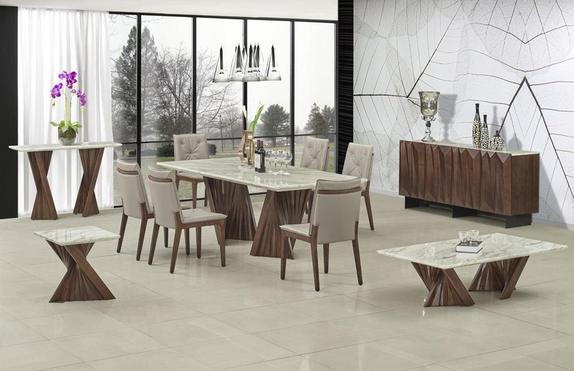 Alpha Ashwood Dining Chair Dimensions : (mm) 
L 480 x D 610 x H 870

Please Note: 
All dimensions are approximate and may differ slightly from actual product. Please allow 1-3cm error due to manual measurement.
Despite every effort to provide accurate images of each product's colour and design, actual colours and design may vary slightly.
If you have any additional questions about Alpha Dining Chair you can enquire via email at info@adorehomeliving.com.au or contact us on 08 6383 9888